The PIT Special Interest Group (UK) was established in Manchester in 2008 by a group of psychiatrists, psychologists and psychotherapists with a particular interest in using, developing, researching and promoting PIT as a psychological treatment. This group has now become PIT-UK. We meet every two months and hold regular events for professionals who are interested in learning more about PIT.
History of PIT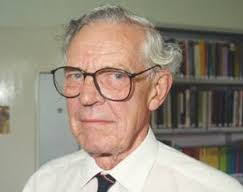 The conversational model was developed in the 1970s and 1980s by the British psychiatrist and psychotherapist Robert F. Hobson. Information about the life and works of Bob Hobson can be found in obituaries of him published in The Independent newspaper. and in The Psychiatric Bulletin of the Royal College of Psychiatrists.

More about Bob Hobson
Robert (Bob) Hobson grew up in Rossendale, Lancashire, UK. He was educated at Bacup and Rawtenstall Grammar School, then Selwyn College, Cambrdge, and Manchester University Medical School where he qualified in medicine in 1941.
He worked as a house surgeon in neurosurgery at the Manchester Royal Infirmary where he worked directly with the interplay of mind, brain and spirit. He was a Surgeon-Lieutenant in the RNVR working on the Arctic convoys in the last two years of the Second World war. He often used that experience as an example of leading from the front while supporting from the rear from his observations of naval leaders.
He trained in psychiatry at the Maudsley Hospital under Professor Sir Aubrey Lewis and Professor Sir Denis Hill. His MD was on prognostic factors in ECT.
He worked in the emerging fields of forensic psychiatry, addiction psychiatry, and child psychiatry and then worked in a community setting with Westminster Pastoral Foundation and the Guild of Pastoral Psychology and developed close friendships with senior figures in the Church.
He developed an influential therapeutic community at Bethlem Hospital and learned the strengths and outfalls of the charismatic leader.
He met Carl Gustav Jung and was eventally Chair of the Jungian Society for Analytical Psychology.
He developed research methods and supervision with the then-new technology of personal recording devices and learned about the importance of the "minute particulars" and also how flawed our recollection is of sessions even when written down immediately afterwards.
Developing the Conversational Model with Russell Meares
He worked closely with the Australian psychiatrist Professor Russell Meares in developing a Conversational Model of Psychotherapy.
This was called Psychodynamic Interpersonal Therapy by UK researchers, who formalised the method to obtain funding for clinical trials of the approach. PIT now has one of the best evidence bases of all the psychodynamic therapies, with its benefits as a psychological treatment being demonstrated in several randomised clinical trials and other research studies.
A summary of his views can be seen in The Conversational Model: An outline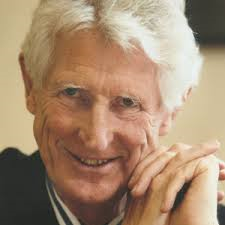 Networking
About the PIT – UK group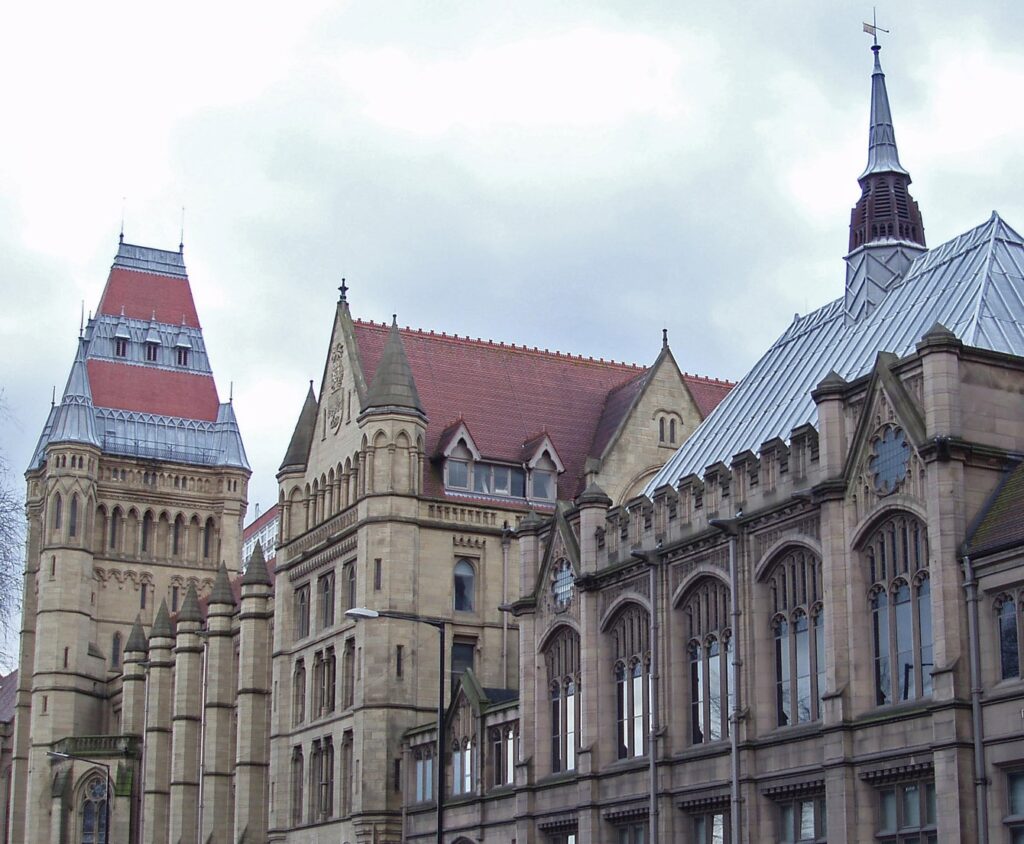 The PIT Special Interest Group (UK) was established in Manchester in 2008 by a group of psychiatrists, psychologists and psychotherapists with a particular interest in using, developing, researching and promoting PIT as a psychological treatment. We meet every two months and hold regular CPD events for professionals who are interested in learning more about PIT. The meetings are normally available on line or are held face-to-face in Manchester, at Gaskell House, Greater Manchester Mental Health NHS Trust. All eligible professionals are welcome to join the group as members.
There is a growing network of clinicians across the UK who use PIT, with centres in Birmingham, Oxford, Exeter and elsewhere. The approach is also widely used in Australia, where it continues to be referred to as the conversational model. There are some small differences between the British and Australian versions of the model, but they are closely linked.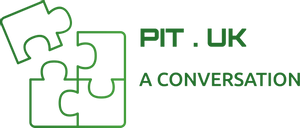 Although the theory behind PIT is complex, the therapy itself is comprised of a small set of clearly defined interventions that are easy to learn.
Key elements of PIT- read more
These include:
– closely listening to and noticing what is being 'said' during the therapy, including what is implicit in the client and therapist's utterances and behaviour; Hobson calls this a focus on the 'minute particulars';
– using statements (e.g., "I wonder how you're feeling about that"), which are seen as less anxiety-provoking and interrogative than questions (e.g., "How do you feel about that?"), providing a starting point for a process of exploration, whilst leaving things open to correction;
– using a tentative, negotiating style of speaking (e.g., "I'm not sure if I've got this right, but I wonder if…") that conveys a wish to understand and be corrected when misunderstandings have occurred;
– a language of mutuality where the therapist explictly refers to the relationship in terms of first-person words like "I" and "We" (e.g. "I wonder if it feels like an effort to come and see me"); N.B., this may be too threatening for some people, where a different approach may be required (see Russell Meares' development of the model for use with patients with severe borderline personality disorder);
– focusing on what is happening in the immediate 'here and now' of the therapy relationship, to facilate the expression of feelings as they arise (as opposed to 'talking about' feelings in an abstract sense);
– looking out for and picking up cues in what the patient is saying and doing, ensuring that interventions are related to what is actually happening at that moment;
– developing a mutual feeling language that puts the client's experience into words in an emotionally vivid way, often using metaphors and other figurative language to amplify feelings and expand the client's understanding of them;
– use of understanding hypotheses, that is, tentative empathic statements of what the therapist feels the client is experiencing at that moment in the relationship (e.g. "I wonder if you're feeling a bit stuck right now"), with a view to bringing feelings on the edge of awareness into focus;
– use of linking hypotheses, that is, tentative statements drawing a parallel between what is happening at that moment in therapy with previous experiences in relationships (e.g., "I wonder if it feels as though I'm being mean to you, a bit like when your Mum used to criticise you"), with a view to linking up previously unrelated aspects of experience;
– use of explanatory hypotheses, that is, tentative statements introducing possible reasons for disturbances in relationships within and outside therapy, which provide an opening whereby conflicts and avoidance actions can be acknowledged, owned and explored;
Although straightforward to apply, the skill of PIT is in the combination and timing of these interventions.
Hobson and Meares also emphasised the need to avoid certain common ways of relating that are counter-therapeutic and potentially damaging to clients. These include responding in an intrusive, derogatory, invalidating or opaque manner, as well as creating situations in therapy that are untenable for clients. These concepts are articulated in a now classic paper on the concept of the persecutory therapist by Hobson and Meares, which describes how even well-meaning, reflective and informed therapists can find themselves relating in unhelpful ways. The ability to spot when one's behaviour is becoming counter-therapeutic and potentially persecutory and to address this are regarded as important therapist skills.
There is more information on PIT available through the NHS
Click here to see GMMH information. about PIT

POLICIES
Our constitution
The constitution is available for download here
Complaints Policy
Our complaints Policy is available for download here
Code of Ethics and Professional Practice
Our Code of Ethics and Professional Practice is available for download here
Privacy Policy
Our Privacy Policy is available here