Further information about dates of new course in 2024 to follow.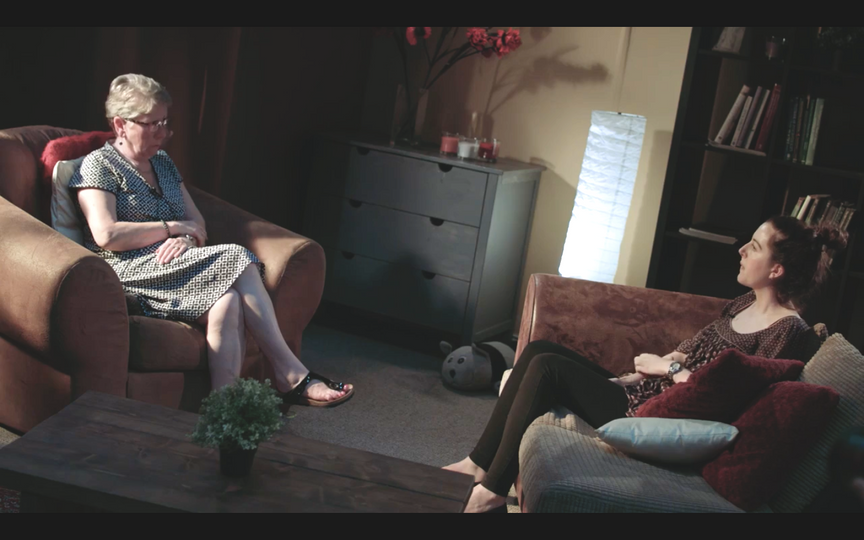 PIT-UK Ltd run a Psychodynamic Interpersonal Therapy (PIT) Level 1 training that will introduce you to the theoretical and therapeutic principles of working with PIT, as well as the application of these principles in clinical practice.
PIT is a brief, evidence-based psychological treatment for mental health problems including depression, functional (ie 'medically unexplained') symptoms, deliberate self-harm and personality disorder.